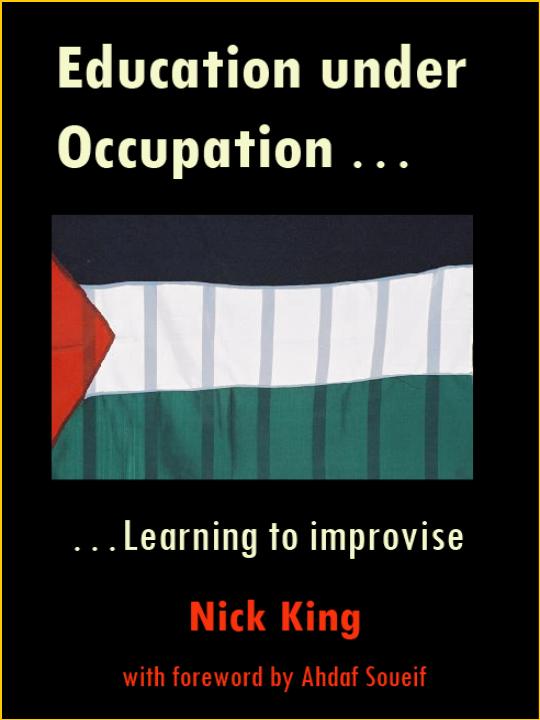 ISBN 978-0-955-33420-7
Paperback - 192 pages


RRP:£7.99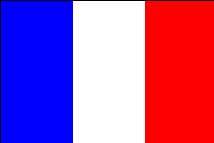 Author résumé
Nick King is a freelance analyst who visited Palestine in 2002-2003, where much of the source material for this volume was gathered. During his stay in the West Bank, he spent time as a volunteer with the International Solidarity Movement, as well as travelling independently for research purposes. He holds Masters degrees in Politics and Government (from the Metropolitan University, London) and International Business (City University Business School, London) and variously provides analytical support for European initiatives promoting and defending human rights and humanitarian solidarity in the occupied Palestinian territories (oPt).
Related papers include submissions to the House of Commons Select Committee enquiries into Development Assistance in the oPt: The Control That The Network Of Settlements In The Occupied Territories Has Over The Basic Conditions For The Development Of The Palestinian Economy. The memoranda may be consulted at:

http://www.publications.parliament.uk/pa/cm200304/cmselect/cmintdev/230/230we17.htm

http://www.publications.parliament.uk/pa/cm200607/cmselect/cmintdev/ucpalestine/uc2402.htm
Ahdaf Soueif is a novelist and journalist who writes in English and Arabic, her cultural and political commentary being widely published in Western Europe and the Arab world. She is also involved in television and radio productions for Arab, British and American broadcast networks. Her literary work has generated international acclaim, her novel, The Map of Love, being shortlisted for the Booker Prize in 1999. Dr.Soueif is a Fellow of the Royal Society of Literature and a patron of both Index on Censorship and the Palestine Solidarity Campaign in the UK. She is also member of Amnesty International and the Committee for the Advancement of Arab-British Understanding (CAABU).